Concerning The Men's Ministry
The Christian Joy Center Men's Ministry is based on the foundation of serving in clearly defined ministry projects and participating in various outreach events. Men will be able to have their needs met by first giving out to others from what God has given to them. In serving with a spirit of excellence and integrity and fellowshipping with other men, we believe men will be empowered to build, establish, and experience God's Kingdom at work in their individual lives.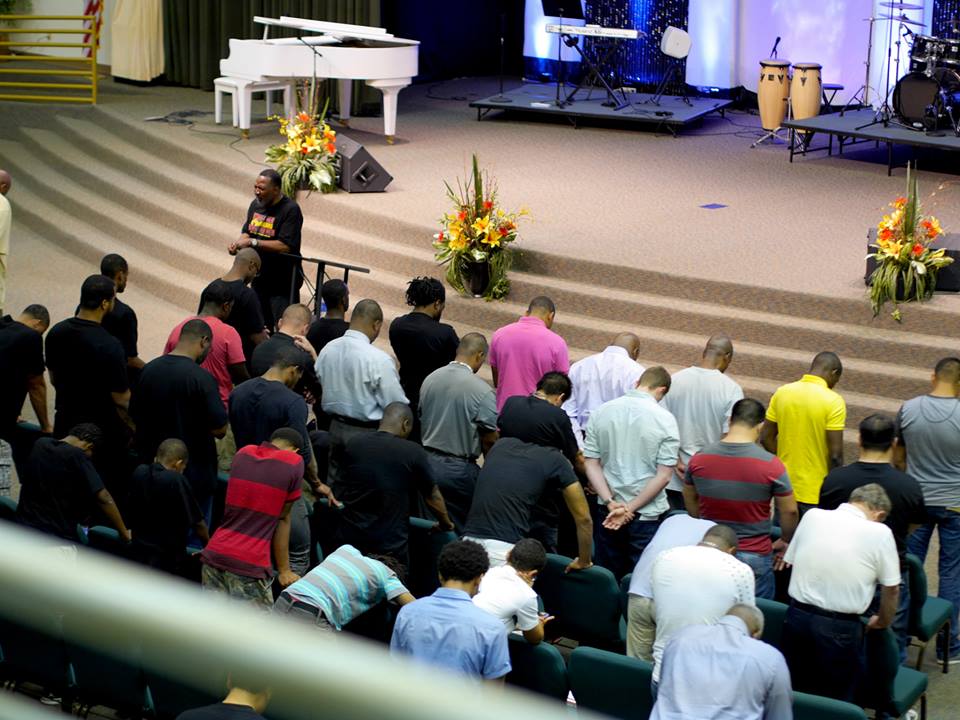 Our Purpose
We are a ministry of men whose purpose is to provide A.I.D.D. To our Bishop, pastors, churches, families, and within our communities.
Our accountability is first to our God, our Bishop, and to one another.
A ssistance
I ntercession
D eliverance
D evelopment
Our Priorities
A To help men in understanding their specific gifting and function within the Body of Christ so they are able to effectively provide Assistance and support to their Bishop and local church ministries.
 I To organize and develop a structured network of men, mobilizing them for Intercessory prayer, counsel, and spiritual growth.
D To provide Deliverance to men by standing and supporting them with prayer, wise counsel, and resources. To help men tough it out through all of life's challenges.
D To assist men in their spiritual Development by providing the necessary tools to empower him to become a true man of God, able to stand as leaders in their homes, churches, communities, and business.