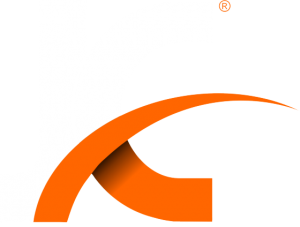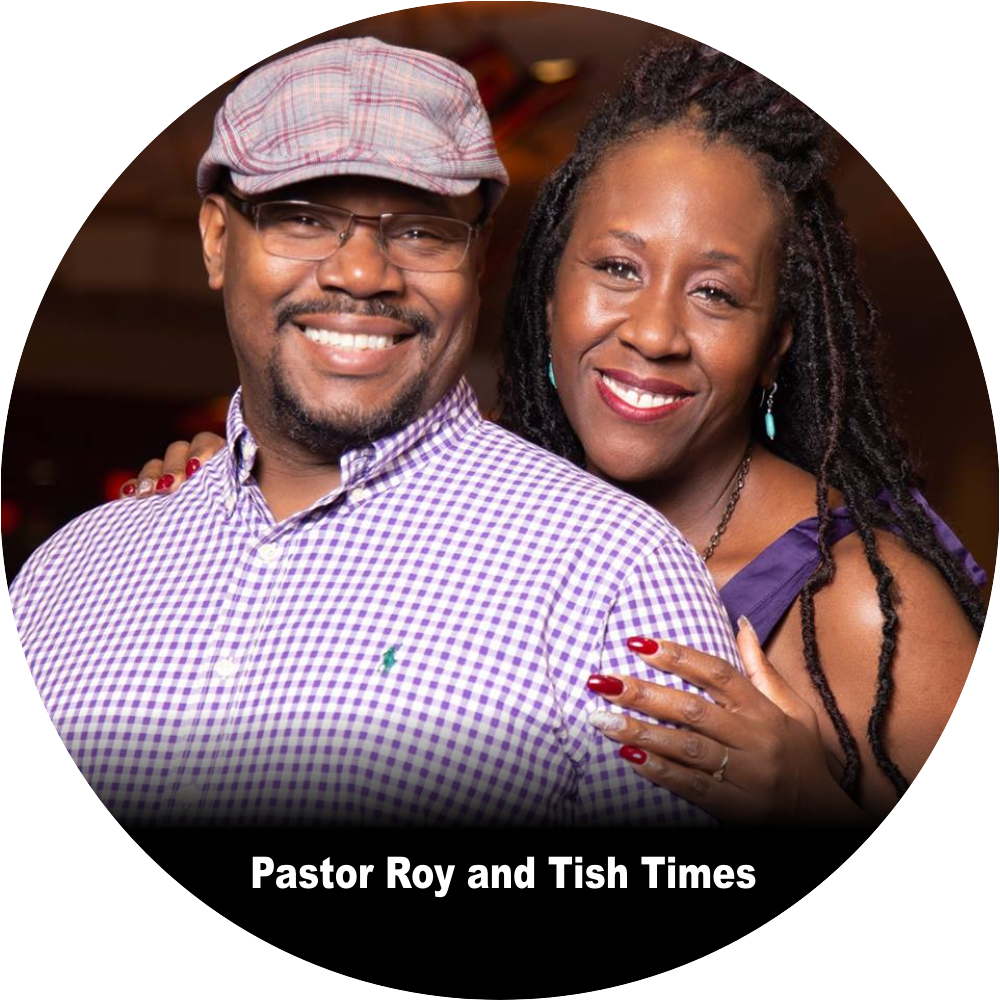 No matter who you are or where you've been, you're welcome here.
We are a church built on connection! Here at Joy Center, you'll be welcomed into a friendly, loving environment by people who are excited to see you. All you have to do from here is come as you are and find out more for yourself!
Locations and Service Times
Residence Inn Conference Room: 11410 W. Hotel Way Avondale, AZ 85323
480-550-8866
Sunday                                         
Morning Worship - 10:00am
Tuesday
We've made it easy
To give online.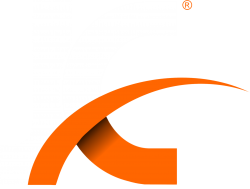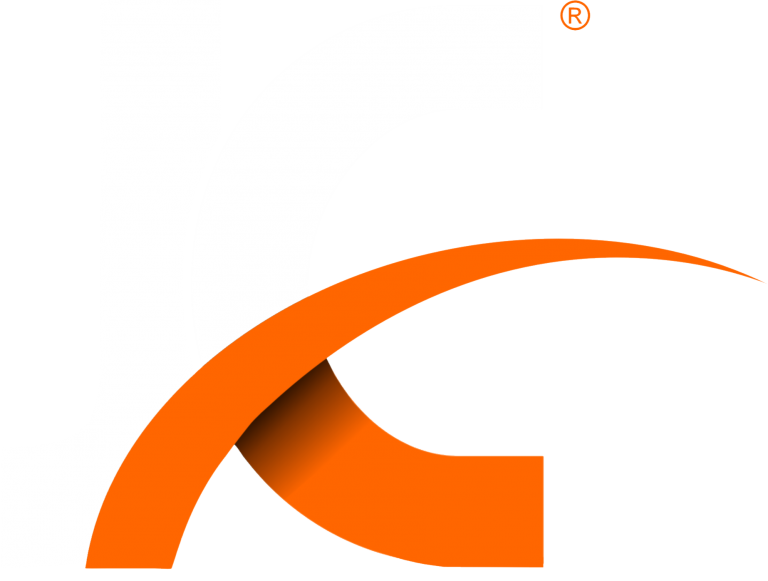 Email:
Mail: 1208 Sumac Dr. El Paso, TX 79925
Phone: 915-595-1307