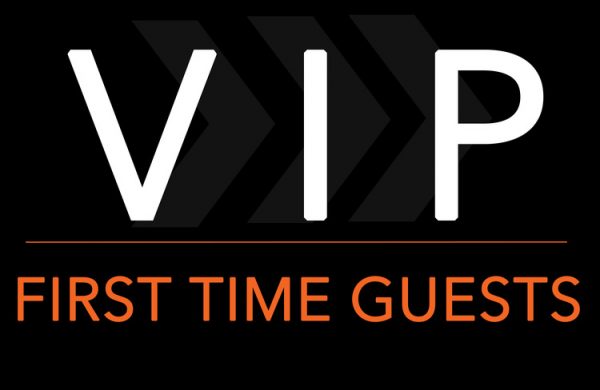 COMING TO CHURCH THIS SUNDAY? WE WOULD LIKE TO MEET YOU AT THE FRONT DOOR…
Are you planning to visit for the first time? AWESOME! WE LOVE VISITORS and we're looking forward to meeting you! All of our first time visitors are considered our VIP GUESTS. Not only will you have preferred parking,  but you will also receive a special gift from us to you to thank you for worshipping with us. 
Fill out the form below to help us better prepare for your arrival and one of our PLAN A VISIT COORDINATORS will get back to you within 24 to 48 hours to schedule your visit. See you soon.  
WE'RE SAVING A SEAT FOR YOU!