WELCOME TO THE 2023 WORSHP AT THE BORDER CONFERENCE?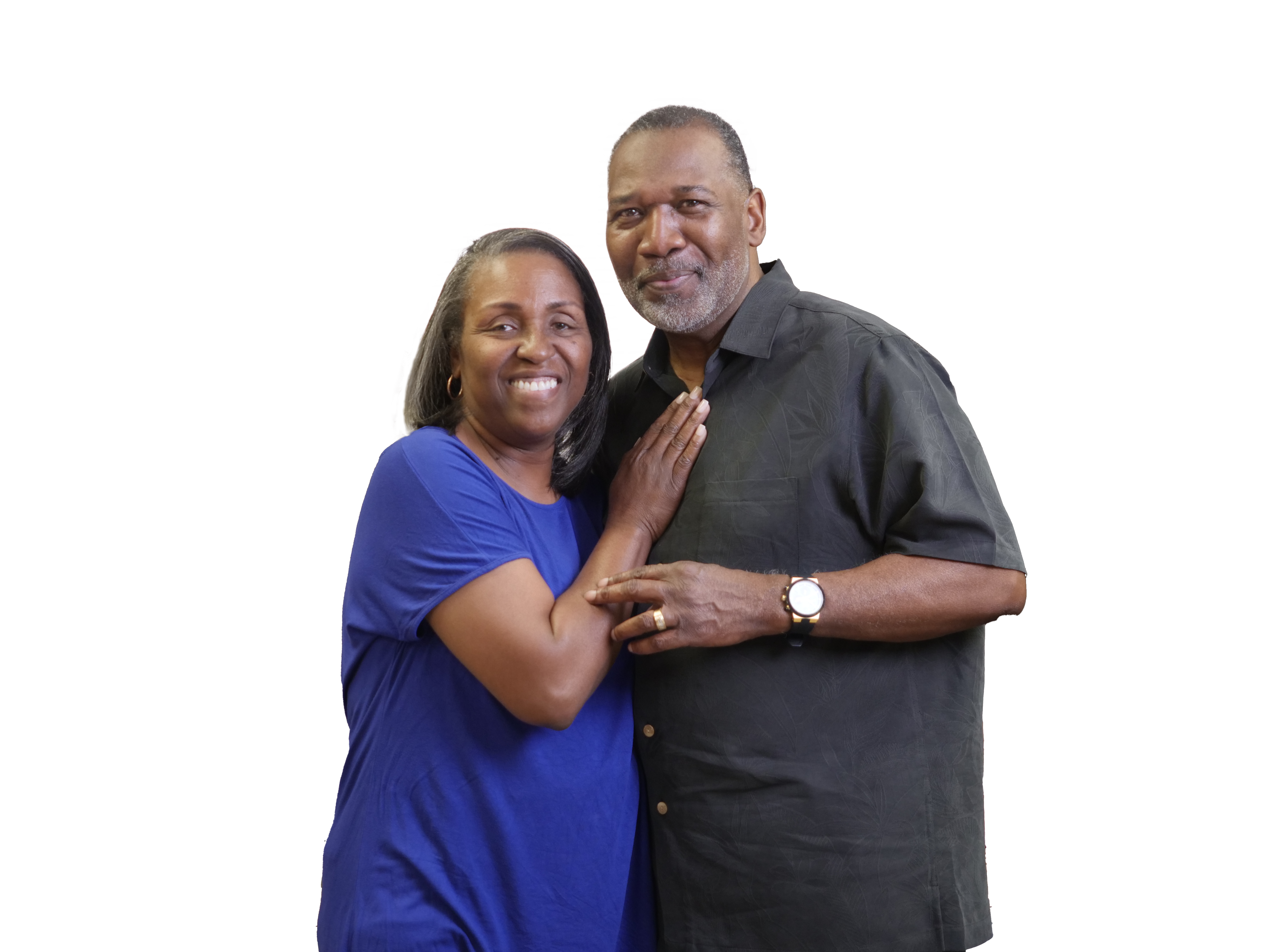 Are you thirsting for a transformative encounter with the divine? Are you ready to BREAK THROUGH the boundaries of conventional worship? Well, get ready to ignite your spirit like never before because Worship at the Border 2023 is not just another conference—it's a life-changing, soul-reviving experience that you DO NOT want to miss!
This is not your typical worship conference; this is a divine appointment! From soul-stirring sermons to prophetic worship sessions, every moment at Worship at the Border is designed to propel you into a new dimension of intimacy with God. The theme is "BREAKING THROUGH," and we're not just saying it—we're living it! We believe that God is knocking on the door of our hearts, inviting us to come closer to Him. Will you accept His invitation!
Bishop, Dr. Mikel and 1st Lady Debra Brown (Conference Host)
DYNAMIC
CONFERENCE SPEAKERS
DR. MIKEL BROWN (Conference Host)     /     BISHOP KEVIN WALLACE     /     EVANGELIST JONATHAN SHULLWORTH     /     BISHOP JOSEPH GARLINGTON
CONFERENCE
2023 HOST HOTELS
Click Hotel Picture to secure your reservation TODAY!
2023 Worship at the Border Conference. All Right Reserved.