Conference Host, Presiding Bishop of ECCM, & Senior Pastor of The Joy Center Church
"I am overwhelmed with excitement about this upcoming ECCM Conference. This is our appointment with destiny. This year's ECCM Conference will be radical, reckless, and lifechanging! We are expecting a God-encounter, a worshipful experience, and powerful life-changing messages that will thrust us into 2020. 
I do not believe that yesterday's manna can be served at today's table. We must have the Guest of Honor, Jesus at our table, providing His presence, which empowers us for victory. I also believe that a spiritual transformation is taking place, as those who faced overwhelming circumstances, will overcome. The threats of our enemy have caused our God to rise up against them, and we win!"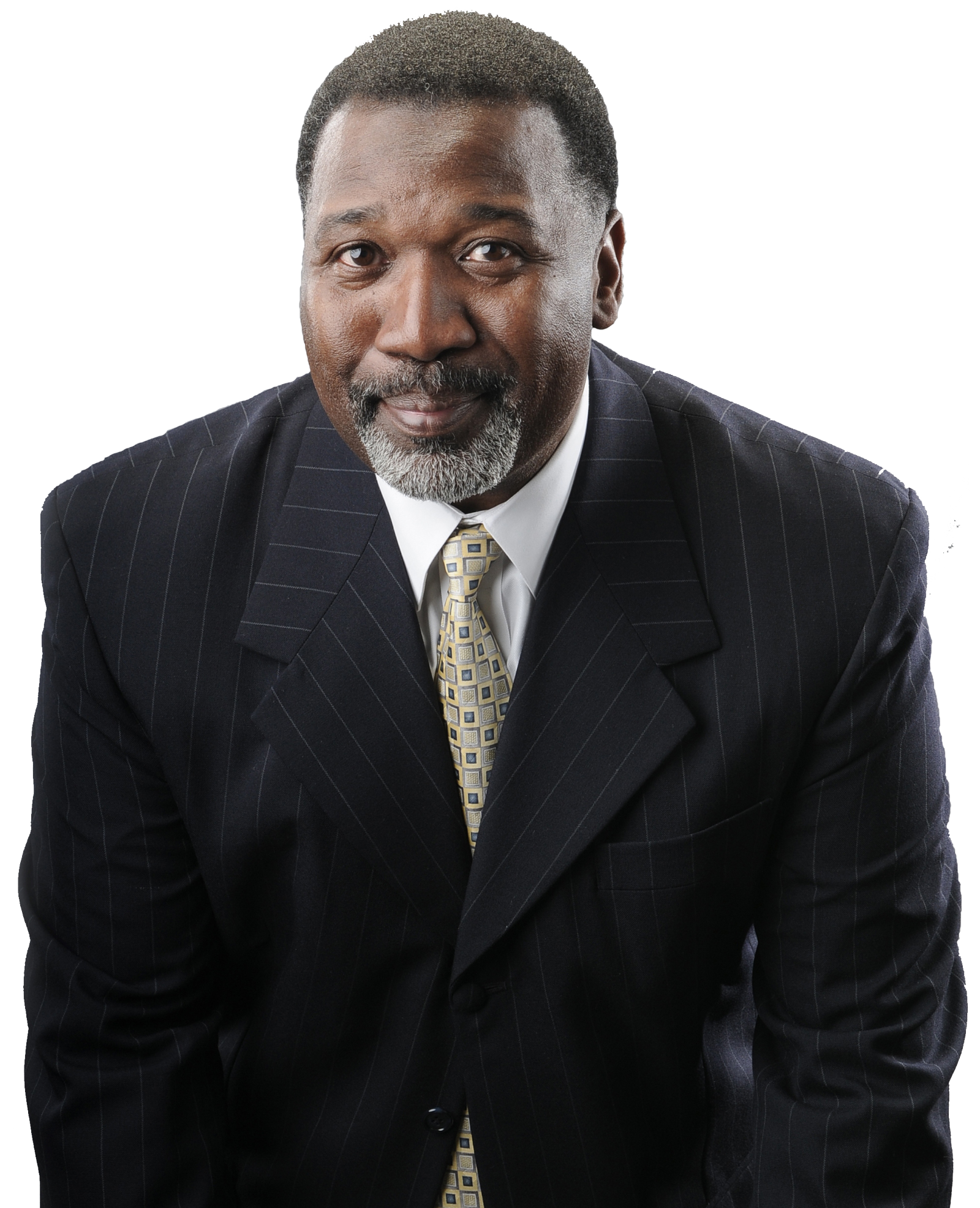 We're Excited To Welcome All Of This Year's Special Guests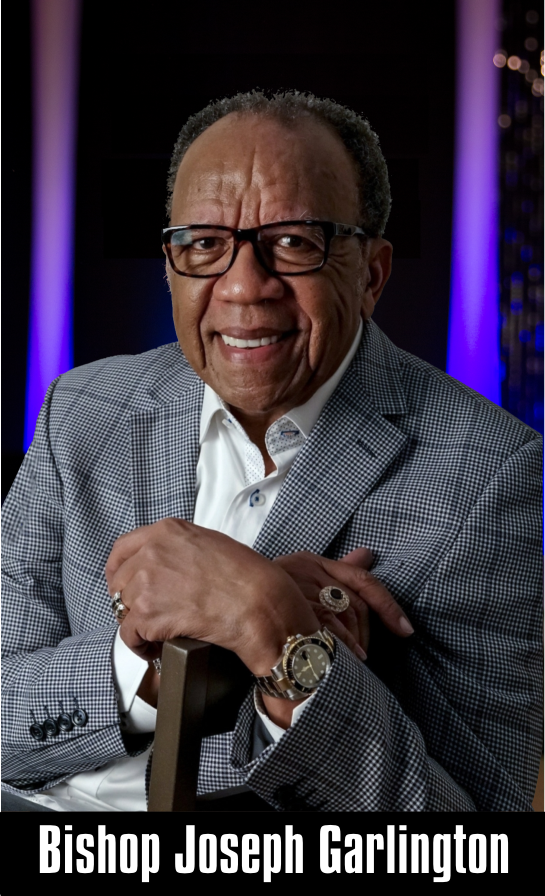 Help make this conference the most memorable of all by

sowing a faith-seed

 towards the conference to help with expenses.
With Your Faith Seed You Will Receive:
ONE FREE Black Worship at the Border Conference T-Shirt
An access lanyard for you & your family (0 to 17) nightly for refreshments after service
First 50 families or individuals will also have an opportunity to receive a PERSONAL PROPHETIC word from the Presbytery
Have your name entered in the drawing for a (Fitbit Smart Watch, $100 Visa or 
When planning your trip, any of the hotels near the El Paso International Airport will be a good choice, as they are about 10 minutes from the conference location. However, listed below are suggested conference hotels. (Click link to make your hotel reservation.)