IMPORTANT MESSAGE: We are now having Live-in House Service at all locations. We are taking all of the necessary steps to remain in compliance with the CDC Covid-19 guidelines. We are practicing social distancing by having wider aisles and rows as well as providing hand sanitizers throughout the building. If you do not feel safe about attending church at this time, we will still be streaming live on Facebook, YouTube and joycenter.org. We are excited about worshiping the Lord together and look forward to seeing you soon.
A CHURCH BUILT ON CONNECTION
LIFE IS BETTER WHEN WE'RE CONNECTED TOGETHER
DAYS
HOURS
MINUTES
SECONDS
A CHURCH BUILT ON CONNECTION
Bishop Mikel And Debra Brown
One Church In Multiple Locations
Alamogordo, NM Location
1502 E. 10th St. Alamogordo, NM 88310
Phoenix, AZ Location
11410 W. Hotel Way Avondale, AZ 85323
South Carolina Location
381 Hay Hill Ct. Elgin, SC 29045
Las Cruces, NM Location
Coming Soon!
We've made it easy
To give online.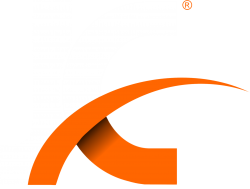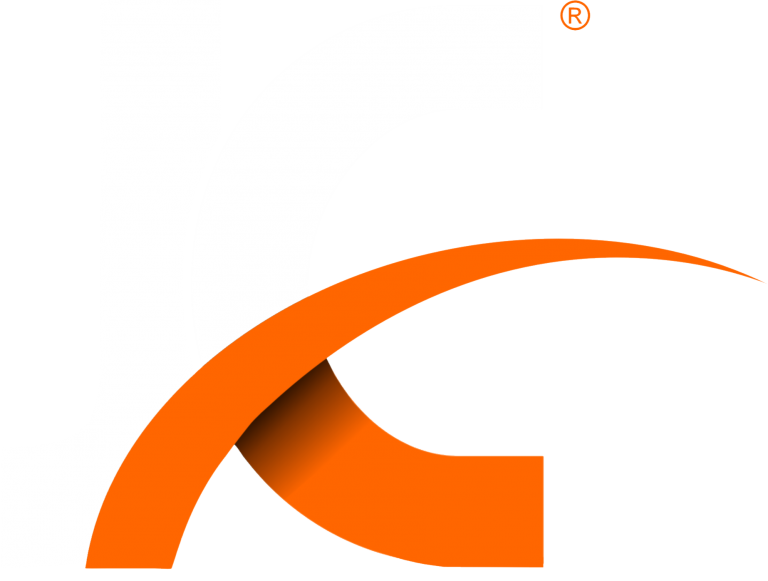 Email:
1208 Sumac Dr. El Paso, TX 79925
Phone: 915-595-1307