LIFE IS BETTER WHEN WE'RE CONNECTED TOGETHER
When you come to Christian Joy Center, you can expect to be welcomed into a friendly, positive environment by people who are genuinely excited to see you. You will find welcoming smiles and great people. This is a place where you can connect with other people like you, engage in timely and relevant teaching and worship, and most importantly have an encounter with God. Come expecting God to move your heart and life! We can't wait to meet you!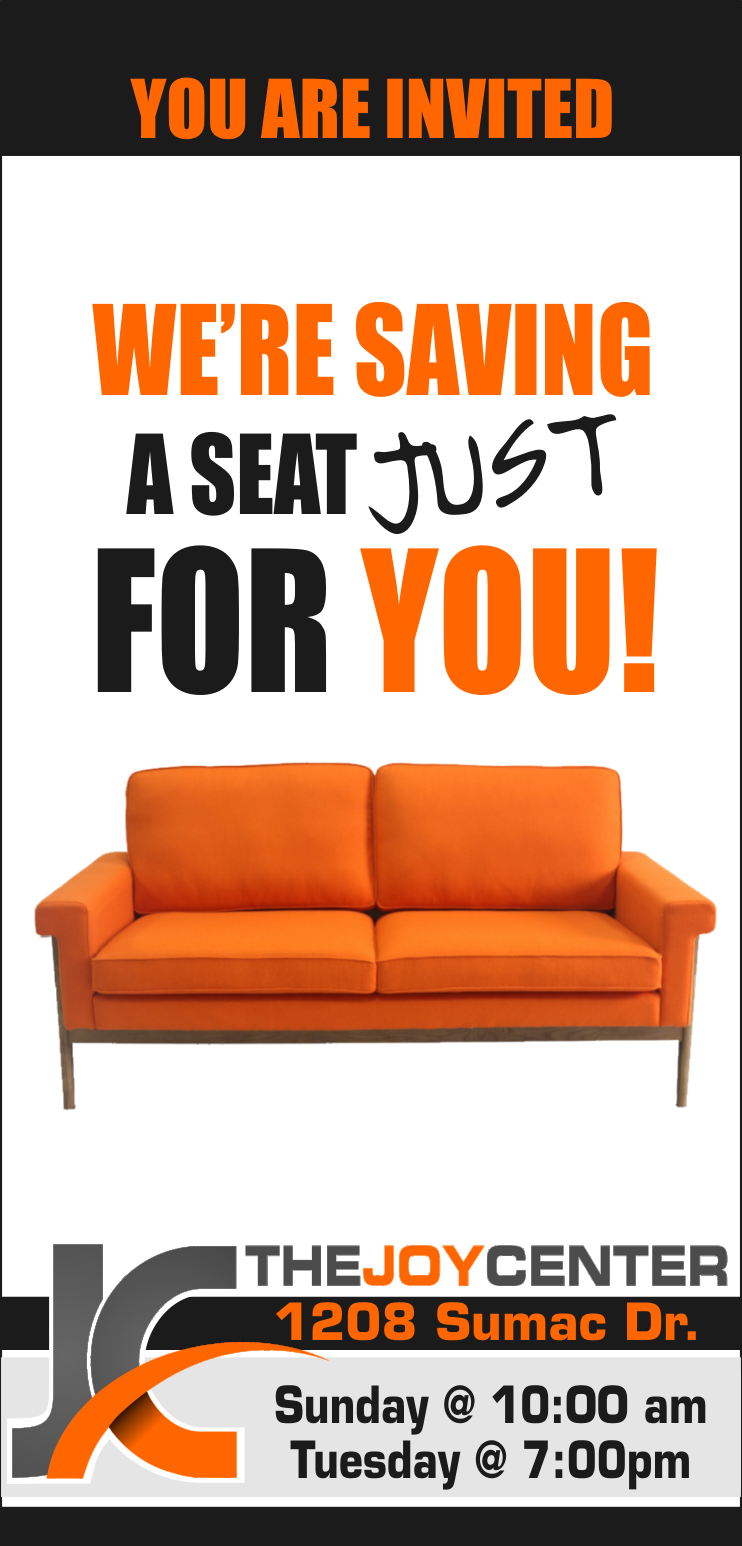 One Church in Multiple Locations
Click on a tab to see location info and service times.
If you're planning to visit CJC for the first time, we look forward to meeting you! Here are a few things you can expect to find at all of our campuses:
Biblical, relevant teaching
Engaging, contemporary music
A safe, fun, Jesus-centered environment for your kids
No dress code for our worship services—come as you are!
Friendly volunteers ready to answer any questions you may have
CJC is more than just a place of worship, it is a place where you will encounter God and connect with others. We welcome you and hope that you will find CJC as a place you can call HOME. Something remarkable happens when we connect because Life is Better when we're connected together!